New Church Project
December 25, 2017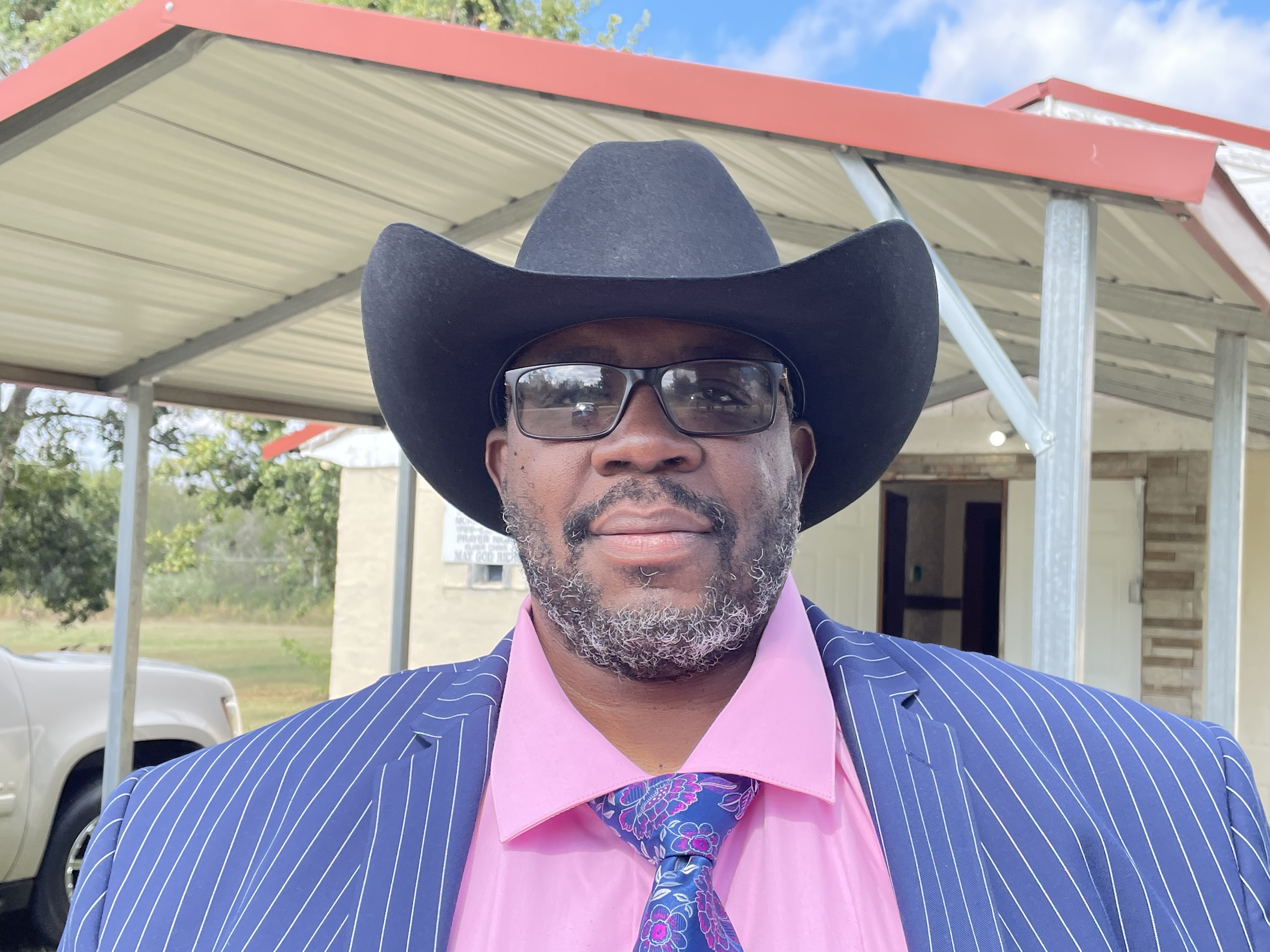 When will construction begin?
We are hopeful that construction will begin in the Summer/Fall of 2023. The start date depends on obtaining the necessary permits and funds from Oklahoma City. The availability of the contractor and the subcontractors.

When will construction be completed?
Once construction starts, we are hopeful that it can be completed in approximately one year. The timing of completion depends in large part on the availability of the materials and the weather.